Be Chill – Chill Out Together Year End Party 2022
| Date: 27/02/2022, 03:38 AM |
The Year End Party 2022 includes a teambuilding activity with the participation of Be Group employees from all over the country. The teambuilding activities aim to create closeness, demonstrate the strength of the team by sticking together to overcome each challenge.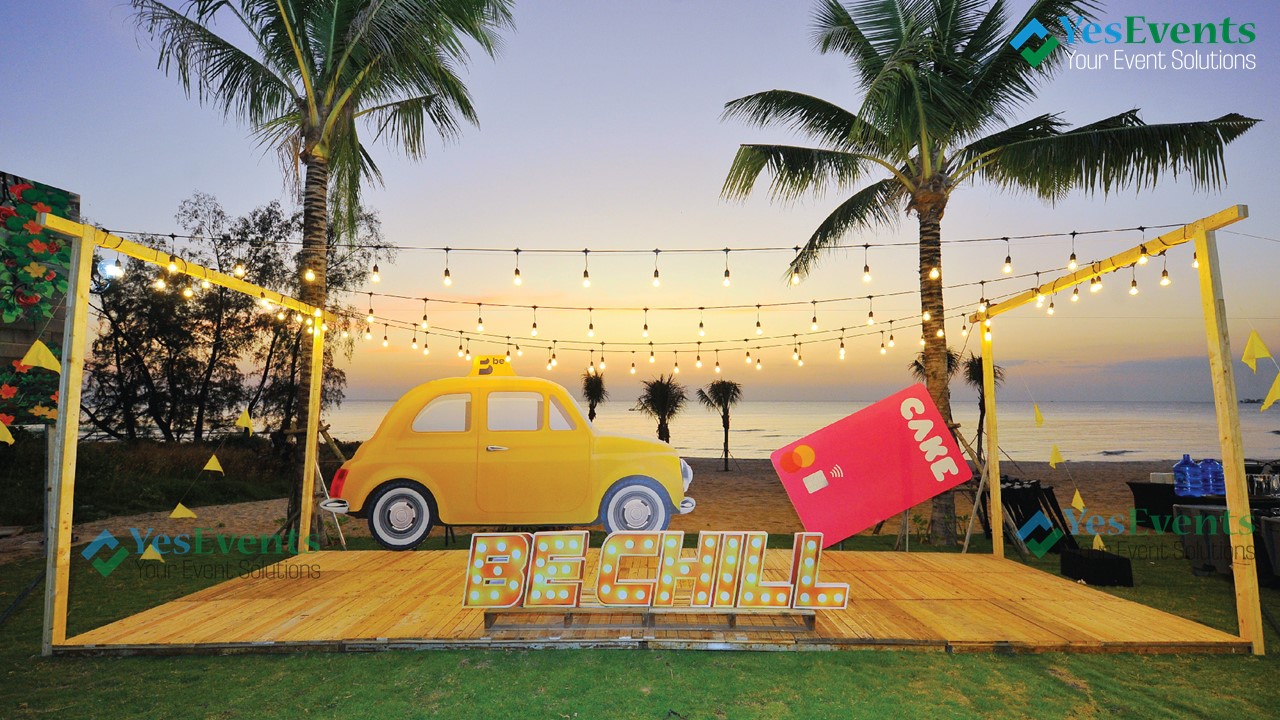 The gala dinner party was held at the beach to create comfort, uniqueness, novelty, and surprise with the participation of various departments and special performances from the board of directors. And then there were awards for performances from the departments that were creatively choreographed and brought many emotions to make the Year End Party evening true to the theme of Be Chill - Chill Out Together.
Year End Party 2022 is an important event to revive the morale of the staff, unite all employees across the country of Be Group through a difficult year.
Event Management Company in Vietnam - YesEvents specializes in providing event services for domestic and foreign corporate customers. YesEvents has offices in Ho Chi Minh City and in Phu Quoc; is evaluated as a reliable, and creative event company.
For Vietnamese version: https://www.yesevents.vn/tin-tuc/102/to-chuc-su-kien-year-end-party-2022--chill-out-together.html